Meet Julie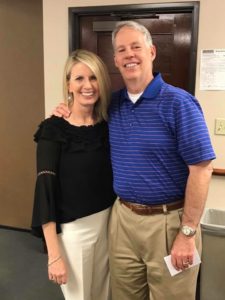 Julie's passion is to encourage women with the pleasant words that dwell within God's Word. Through a lengthy and challenging season of life, she found it possible to sustain hope through God's Word, along with the comfort she received from others.  As a result, Julie's desire is to comfort women with the comfort she received.
Previously in commercial sales, Julie was gifted at building and sustaining successful customer relationships. Her sincerity made her a gifted salesperson, and enables her to encourage hearts through her speaking and writing. Julie is identified with The International Church of the Foursquare Gospel where she is a Licensed Minister.
Along with her husband, Wayne, and her two children, Julie lives in Dallas, Texas. In her free time, Julie is refreshed by writing, running, gardening, cooking, decorating, and relaxing with a Randy Alcorn novel, and a cup of Hibiscus tea.