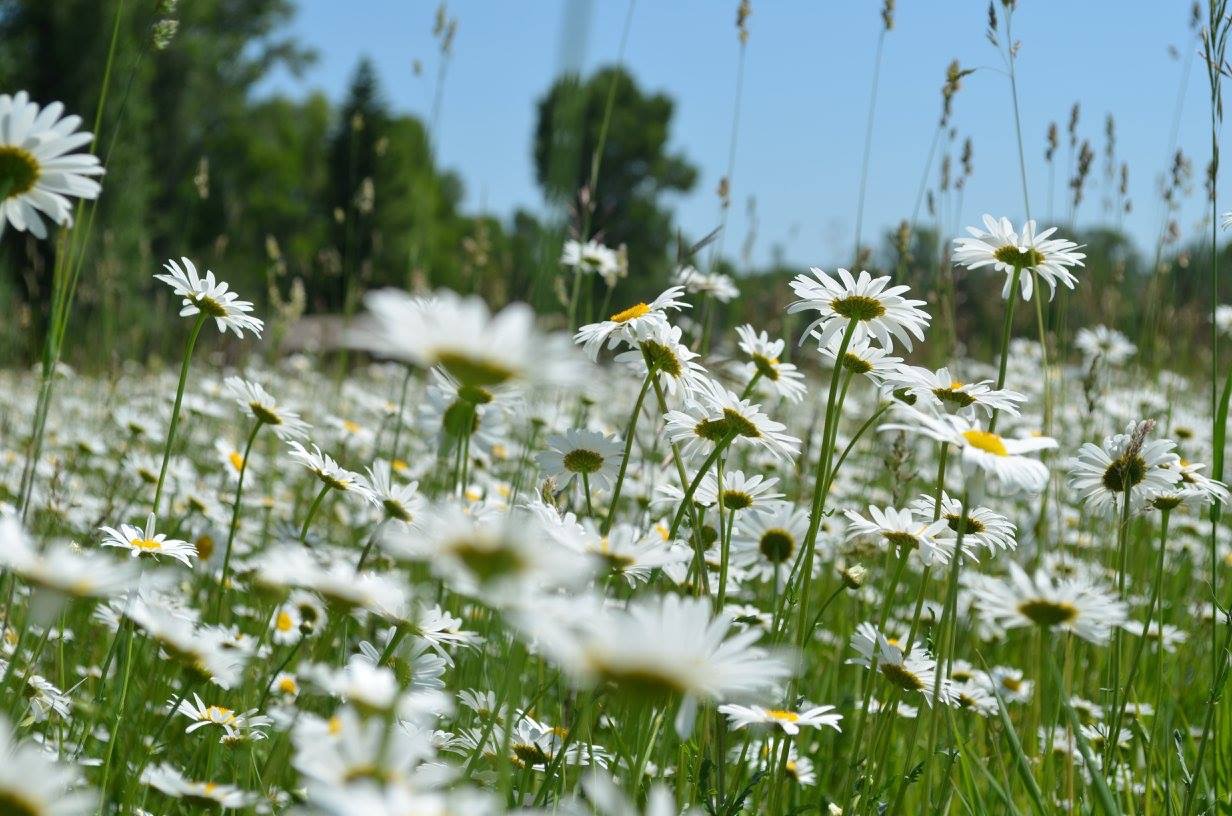 Now we have received, not the spirit of the world, but the Spirit who is from God, that we might know the things that have been freely given to us by God. – 1 Corinthians 2:12
Ever met someone who seemed to glean great joy in withholding information? If you're a younger sister, it might have been your older brother… Most of us know someone who seemed to enjoy holding-back pertinent details from us. But, God is not someone who delights in withholding information from us. In fact, He longs for us to know things.
In looking-up the word, "know" used in the above passage, I gained a better understanding of God's heart. Did you know, no pun intended…, that the word, "know" from 1 Corinthians 2:12 means so much more than you might think? Look at a few of its definitions:
To see, to perceive with the eyes or any of the senses
To notice, to discern
To discover, to inspect, to examine
To look at, to behold
To experience
To understand
To have regard for, to cherish
By replacing the word, "know" in the above passage, with these definitions, I get a clearer picture. God wants us to discover, examine, and understand the things which He has freely provided! How awesome, that we serve a God who wants us to know things, not withold withhold from us. So, what has He freely provided for us?
Eternal Life/Salvation – Ephesians 2:8-9
Righteousness/Justification – Romans 4:16; Hebrews 9:26
Peace with God – Romans 5:1
The Holy Spirit – John 16:13
The mind of Christ – 1 Corinthians 2:16
Grace – God's unmerited favor – Romans 3:20-24
His invitation is to examine, experience, and understand the free gifts He provides. And, the bullet list above does not begin to scratch the surface of all that He has freely given to us. How do we know the things He provides? Through often examination of His Word and time with Him, we better understand the things He wants for us to know. Let's jump on the KNOW Train and perceive more of the things He longs for us to know. In knowing, we will cherish Him more. All Aboard!
Open my eyes, that I may behold wondrous things out of your law. – Psalm 119:18
Bible Study Tool Links:
Tools to Understand the Bible
Webster's 1828 Dictionary
Bible Gateway
Bible Study Tools
Spirit-Filled Life Bible