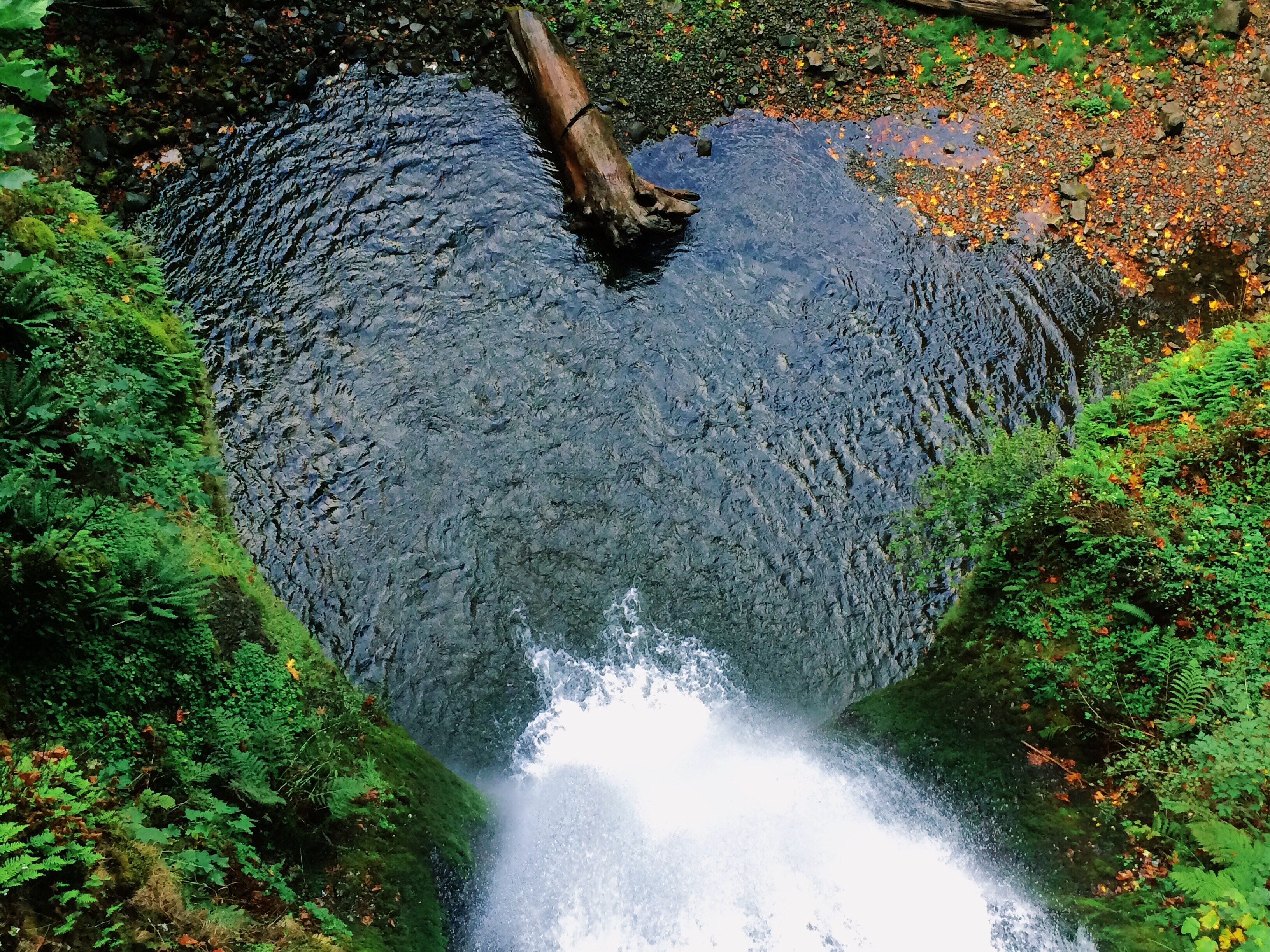 "Who Told You?
And, He said, "who told you that you were naked? Have you eaten from the tree of which I commanded you that you should not eat?" – Gen. 3:11
Hammered with thoughts of comparison, I felt undesirable. For years, unworthiness interfered with feeling accepted by God and others. Comparing my appearance, spirituality, and my personality with people evacuated my purpose. Accepting his lies, I concluded that I was a "less than." Satan's modern-day demolition tactics mirror his war strategy in The Garden. Question God! Our worth shrivels, because we lose sight of the truth and the battle for our souls. Why are Satan's efforts at dismantling our significance fruitful?
Satan jabs at our God-given worth. Appealing to areas of godly craving: physical needs, beauty, and knowledge, he tangles the truth. Now, sin looks appealing, even godly. Mission accomplished – deception! Eyes plunged to the ground, a heart wrapped in a blanket of shame, we hide from God. Mission 2.0 accomplished – fear and shame! Afraid of God's response, we calculate the responsibility of another for our sin. Mission 3.0 accomplished – Blame! But, God provides a way of escape from Satan's mission.
Listening to Satan's lies prevents meaningful relationship with God and paralyzes our purpose. By default, paying attention to God's truth paves relationship with Him and ignites His plan. How do we avert falling victim to his tactics?
1. Ask yourself often "Who Told You" that you were ______________?
2. Pray for discernment – Ask the Holy Spirit to illuminate accepted lies.
"Behold, You desire truth in the inward parts, and in the hidden part You will make me to know wisdom." – Psalm 51:6
3. Resist Satan's lies with the truth – Replace the enemy's lies with truth from God's Word.
"Therefore, submit to God. Resist the devil and he will flee from you." – James 4:7
4. Think on the truth – God thinks good thoughts about you, and He longs for your thoughts to mimic His.
"Finally, brethren, whatever things are pure, whatever things are lovely, whatever things are of good report, if there is any virtue and if there is anything praiseworthy, meditate on these things." Philippians 4:8
God told you that:
You are fearfully and wonderfully made. – Psalm 139:14
He takes great delight in you. – Zephaniah 3:17
He longs to deliver you from your enemies. – Psalm 18:3;17
In His Presence is fullness of joy. – Psalm 16:11
He prepared good works for you to walk in. – Ephesians 2:10
He sent His Son to earth to save not condemn. – John 3:17
Daily, the Enemy attempts to steal the truth –  in Christ we are accepted, forgiven, beloved, and significant. May the Lord overwhelm us with discernment in recognizing the battle and resisting its source.
---
Listening to this song reminds me of what He said: