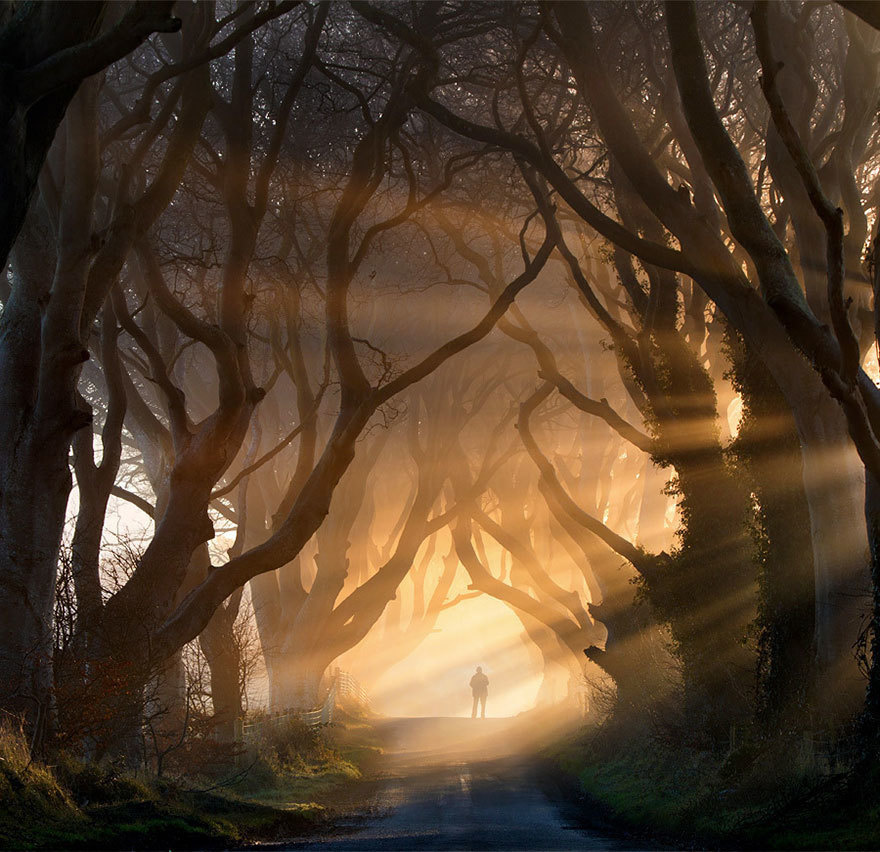 Have You Lost Your Marvels?
"For the Father loves the Son and shows Him all things that He Himself does; and He will show Him greater works than these, that you may marvel." – John 5:20
Typos, typos… If you have your editing cap on, you may be wondering if my blog title has a typo? For Pete's sake, If I thought you had lost your marbles, I would have contacted you directly. : ) While most of us have not lost our marbles, though we may think so at times…, I can say with surety, that too often, I quit gazing in amazement upon God's works, and thereby lose my marvels. Are you with me?
Recently, in reading John 5, the word, "Marvel" caught my attention. Marvel is not a word commonly used today. Here are some of its adjectives:
Admiration

Amazement

Wonder greatly

To gaze in wonder

Arrests attention and causes a person to stand, gaze, or pause
As a parent, grandparent, or friend of a small child, have you had the joy of observing a child's amazement in the presence of a newborn puppy, having a butterfly rest on his index finger, or spotting a rainbow after a storm? How did you feel when you saw the little finger point with excitement at the many colors that paint a jaw-stopping sunset? As my children have been awed by God's creation, I have felt such delight. How would you describe your Heavenly Father's feelings as He observes you admiring His works? John 5 indicates that His works are intended to evoke great wonder in our thoughts and responses. I believe that He is filled with elation as we gaze upon His works and stand in awe.
In the movie Funny Farm, I love the line, "Cue the deer." As Chevy Chase "cues" (signaling a deer's handler to open the cage door) the deer, a deer gracefully leaps across his spacious, country-set front yard just as potential home buyers step out of their car. The prospective buyers respond with "ooh's" and "ahh's" over this obvious, perfect country setting! While I cannot compare Chevy Chase to God, especially given his manipulative nature at this point in the story, I do see a connection between the two. Similar to Chevy wanting to see the potential buyers' amazement as the deer graced their would-be lawn, I think God stands by with His "cues" hoping that we notice and have reason to pause and think on Him.
Would you join me in asking the Holy Spirit to return our "marvels" to us as they relate to standing in amazement at God, through His Word and through His mighty works? Praying for eyes to see, ears to hear, and a heart that discerns His cues so that we do not lose our marvels.
"This was the Lord's doing; It is marvelous in our eyes." – Psalm 118:23