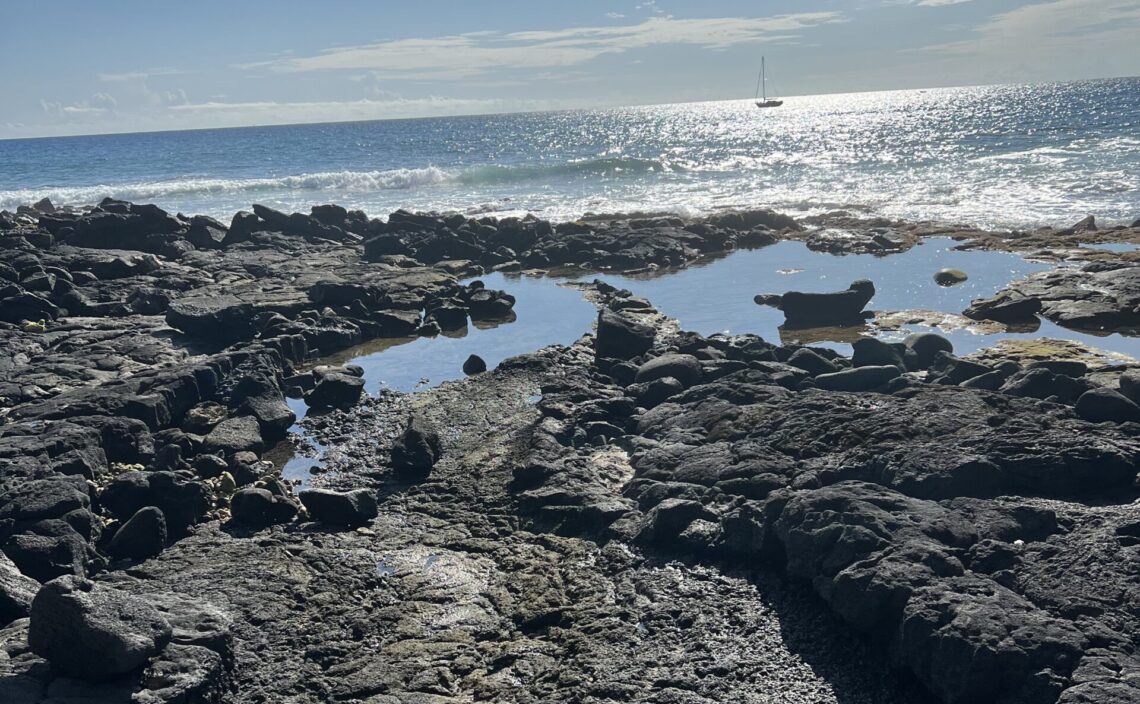 Often, worry floods my mind over a lack of clear, God-given direction and what that says about my heart. Until recently, concern frequently weighed on my heart. Hang in there with me, okay? I promise I will tie my lack of clear direction to how God sees our hearts in uncertainty.
Golden Retrievers treasure food more than most things, and Harlee is no exception. Having learned self-control at meal time, Harlee sits with her eyes fixed on me waiting until she hears the "release" command. A three-year routine, each time the same, waiting on the command before diving into dining! Last week, after saying, "Release," lacking speed, only one paw edged towards her food stopping short of the bowl. Instead of plunging into her bowl, her eyes remained on me. Her puzzled look questioned whether or not she should eat, longing to obey above all! Harlee seemed uncertain about what obedience looked like. So, she decided not to eat. Looking for clear direction from me, she waited until I repeated the "release" command. After that, crunch, crunch, crunchity-crunch is all I heard! : ) Her desire to obey me more than her desire for food left me with food for thought…
Harlee's uncertainty helped me see how the Lord sees our hearts when we're unclear about what He's asking of us. He sees our longing for obedience, reminding us that a lack of specific direction for a season is not equivalent to a disobedient heart. Are you unclear about His next step for you? Ever feel concerned that you're not "doing" enough? Or, are you longing for an opportunity to glorify Jesus and lack clarity in walking it out? Be encouraged that He sees your desire to fulfill His plans for you. Because He is a good Father, as you ask Him for specific direction, please know He answers in just the right time. While you wait for clarity, consider doing what you know to do, the things He's given you to do, and the directions He laid out in His Word. Continue looking to Him in prayer for the "release" command (clear direction). And, remember, He sees your longing to obey Him.
Or what man is there among you who, if his son asks for bread, will give him a stone? Or if he asks for a fish, will he give him a serpent? If you then, being evil, know how to give good gifts to your children, how much more will your Father who is in heaven give good things to those who ask Him! -Matthew 7:9-11