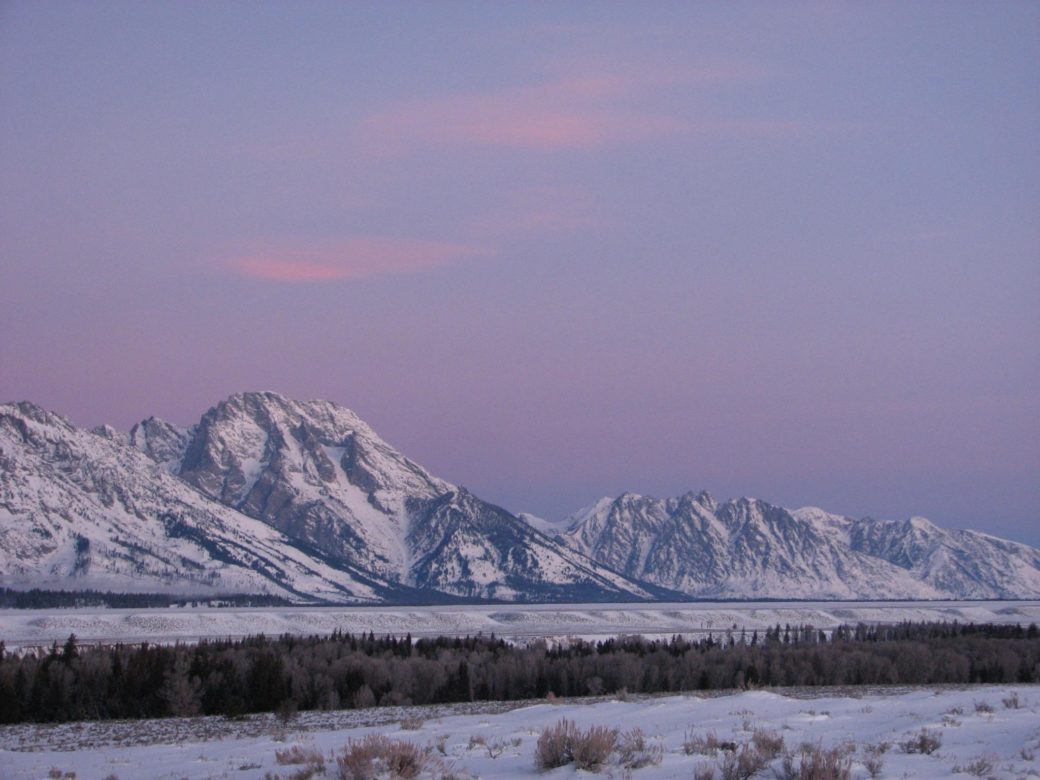 Sometimes, I Fear Evil. Do You?
Yea, though I walk through the valley of the shadow of death, I will fear no evil; for You are with me… – Psalm 23:4
Today, as I read Psalm 23, there it was – evil. Evil seems almost omnipresent these days. Terror attacks, cancer reports, natural disasters, government corruption, and years of unanswered prayers. Like a highlighter stroking my heart, my fear of evil shone bright today! What do you fear? Your children's futures? Health crisis'? Finances? The loss of someone dear? Fear is part of the human struggle, though, I wish it were not so. So, how can we, like the Psalmist, fear no evil? Is that even possible?
Considering God reminds us not to fear 365 times in the Bible, it's clear that He understands our daily battle. David, in the shadow of death reminded himself of God's presence. And, that is how he was able to fight fear. Don't you wish that practicing God's presence came more natural? I sure do! So much of life revolves around daily choices, doesn't it? Related to this Psalm, my Bible notes say:
Daily restoration of the anxious, weary soul is a major human need.
Daily renewal is biblical, according to 2 Corinthians 4:16:
Therefore, we do not lose heart. Even though our outward man is perishing, yet the inward man is being renewed day by day.
Often, I forget the truth I learned the day prior, His presence with me, and not to fear. It's as if God has "50 First Dates" with this child… : ) My forgetfulness weighs on my heart, and the enemy brings shame. Yet, the reminder that God understands the battle of fear, and the need for daily renewal lifts the shame. Only for today. Tomorrow, I will need the reminder of His presence, again, and each day thereafter.
My hope today, is that your heart hears the reminders of His presence with you. And, as you choose to focus on the indescribable reality of Emmanuel, God with you, that you will fear no evil. Only for today. Tomorrow, we will both need another reminder. It's okay, He understands.
Relying on God has to begin all over again every day as if nothing had yet been done. – C.S. Lewis