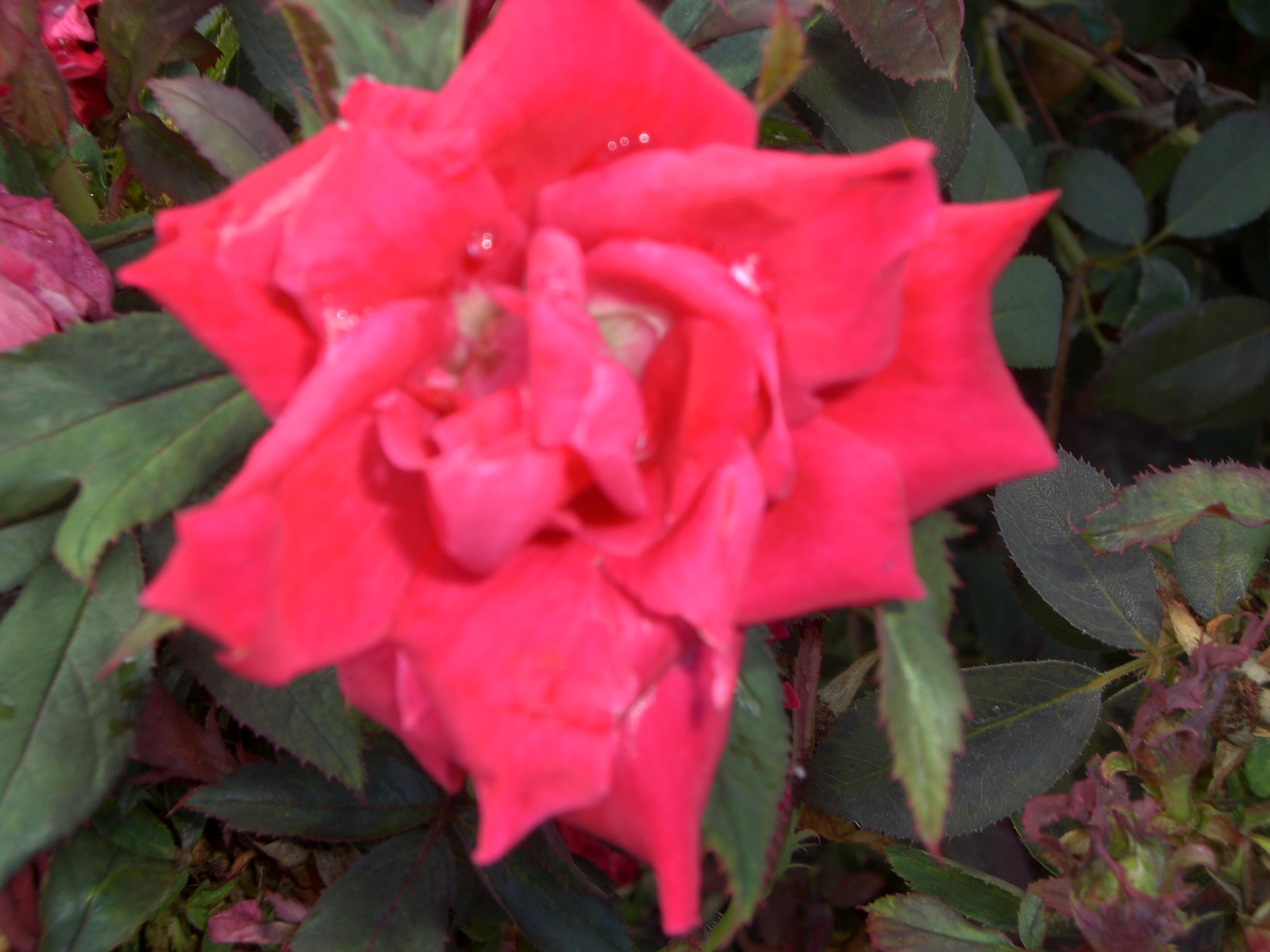 "He who sacrifices thank offerings honors Me, and prepares the way so that I may show him the salvation of God."  (Psalm 50:23)
Do you ever find that the topic of your learning in one area is sometimes repeated through something you read, hear on the radio, or in a conversation with a friend?  That has been my current experience on the topics of praise and thanksgiving.  Recently, in multiple ways, I have been reminded of how praise and thanksgiving are both foundational and profound. During a quiet time this week, I was reading Psalm 50, and I wanted to have a better understanding of what the word "Salvation" truly means in this passage.  In taking a look at the biblical definition for "Salvation," I think we will have a clearer understanding of God's longing to exchange our earthly burdens for all that He provides in His gift of salvation.
Through researching the Biblical meaning of the word, "Salvation," I was overwhelmed by what I found!  A few of the definitions from Strong's Concordance are:  liberty, deliverance, prosperity (i.e. sufficiency for the journey), and safety.  The base word for "Salvation" provides even better insight:  to be open, wide, free, to be safe, defend, deliver, help, preserve, rescue, and get victory.  Wow!  I am in awe of what the Lord desires to provide for us herein, aren't you?  Salvation, as referenced in this verse seems to refer to more than the initial forgiveness and corresponding eternal life we receive when we accept Jesus.  Likewise, this passage seems to indicate that as Christians, we are offered ongoing salvation:  freedom from the things that bind us, liberty in the Lord, victory over the things that often defeat us, the peace that comes from knowing that He will rescue us, preserve our lives, and that He is our defender. Does your heart take comfort in hearing that, too?
According to the Scripture reference above, it seems that we have a part in this Heavenly exchange where the Lord addresses our needs with His salvation. Thanksgiving, the offering of thanks to the Lord, opens the door for Him to show us His "Salvation" as defined above.  Offering thanks to God will sometimes seem like a sacrifice to us according to this verse.  I find relief in reading that the Lord accepts thanks from me whether I feel like thanking Him or not.  Therefore, I then understand that I am not to feel ashamed when I don't "Feel" like thanking Him.  Rather, I am encouraged to go ahead and offer my thanks anyway.  Similar to our blog last week, where praise seems rote at first, so thanksgiving seems mechanical to me when I first get started.  Then, as I continue thanking Him for who He is, for His faithfulness to me in difficult seasons of life, both past and present, for the basic necessities that I enjoy, for breath, and for His very presence with me, etc., I find that my heart begins to understand His love anew.  From that heavenly perspective, my earthly struggles seem to fade a bit and my heart becomes overwhelmed because of who He is.   Amazingly enough, the One who created each person, the beauty of nature surrounding us, and the One who died that I might live, is truly present with me and sometimes, I cannot hold back the tears!!!  Friends, this is having our burdens lightened and exchanged for just a morsel of all Heaven longs to pour out to us.  Let us offer thanksgiving to Him more often and thereby better position ourselves to see more of that which He longs to show us of Himself.
Oh, may you choose to sit in His presence, just you and He this week.  And as you thank Him for the things that come to your mind, may you too, be overwhelmed by who He is and His presence with you.  In that place of thanksgiving, I pray that the struggles which weigh on your heart seem lighter as you receive the attributes of salvation in exchange for your present heaviness.
"The Spirit of the Sovereign Lord is on me,
because the Lord has anointed me
to proclaim good news to the poor.
He has sent me to bind up the brokenhearted,
to proclaim freedom for the captives
and release from darkness for the prisoners,[a]
2 to proclaim the year of the Lord's favor
and the day of vengeance of our God,
to comfort all who mourn,
3     and provide for those who grieve in Zion—
to bestow on them a crown of beauty
instead of ashes,
the oil of joy
instead of mourning,
and a garment of praise
instead of a spirit of despair.
They will be called oaks of righteousness,
a planting of the Lord
for the display of his splendor."  (Isaiah 61:1-3)
Let me know your thoughts by clicking the "Comment" link – Pleasant Words
Possible Comment topics:
1)  What things has the Lord shown you about Himself as you have honored Him with thanksgiving?
2)  How has thanksgiving opened the door to receiving some of the attributes of salvation in places of heaviness in your life?