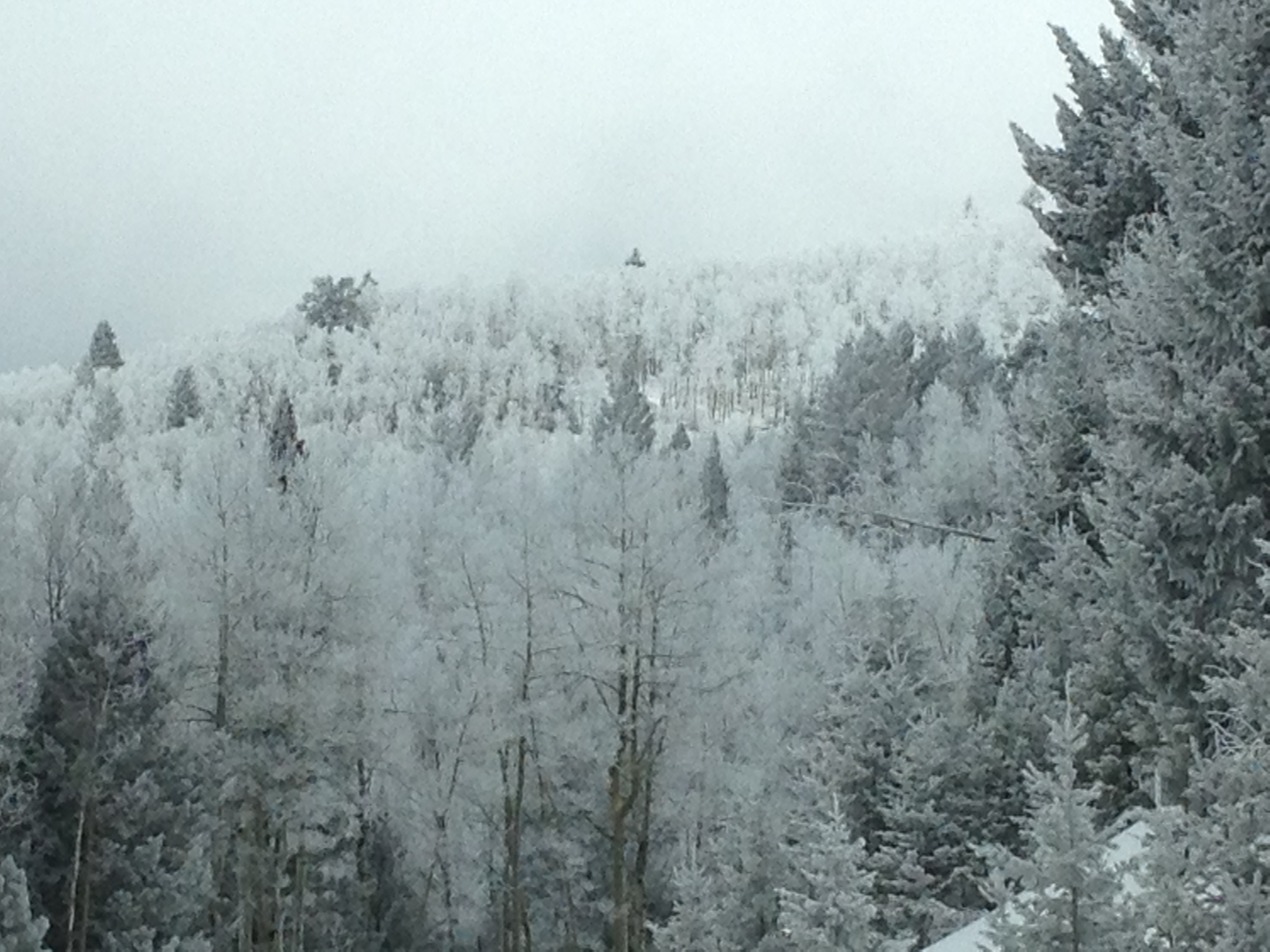 "I counsel you to buy gold from Me refined in the fire, so you can become rich; and white clothes to wear, so you can cover your shameful nakedness; and salve to put on your eyes, so you can see."  (Rev. 3:18)
Did the above title concern you that this blog was possibly transitioning from a Scripture-based encouragement to an investment tip guide?  Well, it has not.  Thank goodness!  I would like to discuss what it means to "Buy gold" from the Lord in the fires of our lives.  Whether we are a Christian or not, we will go through trials or fires of various types.  This is a fact from the book of James:  "Consider it pure joy, my brothers and sisters, whenever you face trials of many kinds, because you know that the testing of your faith produces perseverance" (James 1:2).  It is in the fires of life where we are given opportunity to buy gold from the Lord.  I think of buying gold as giving up something I want for something far better and more lasting that God wants for me instead.  Peter refers to the refining process in this way, "In this you greatly rejoice, though now for a little while you may have had to suffer grief in all kinds of trials.  These have come so that your faith – of greater value than gold, which perishes even though refined by fire – may be proved genuine and may result in praise, glory, and honor when Jesus Christ is revealed" (1 Peter 1:6-7).  In our key passage above, we are actually promised true riches as we seek to buy gold from the Lord through life's difficulties.  True riches are having the heart of Jesus formed in us in ever increasing measure, in our faith, our attitudes, our words, and our actions.
The key passage above in Revelation 3:17 was written by John to the Laodicean church.  We know from history that the Laodicean culture was very wealthy materially, and yet, immensely poor spiritually.  In the verse preceding our reference passage above, John writes to the Laodicean church, "You say, 'I am rich; I have acquired wealth and do not need a thing.'  But you do not realize that you are wretched, pitiful, poor, blind, and naked" (Revelation 3:18).  Since the culture was so fixated on material wealth, the reference in Revelation 3:17 about buying gold from the Lord takes on new meaning.  This reminds me that God knows exactly how to get our attention by referring to things that we are familiar with, even culturally.  The church at Laodicea was so comfortable in their wealth that they were quoted as saying that they did not need a thing.  Wow, that sounds like pride, doesn't it?  God's desire for them was that they lay aside their focus on their material wealth, see the true condition of their hearts, and get back to their fellowship with Him.  Their great riches blinded them to the true condition of their hearts because God saw them as "Wretched, pitiful, poor, blind, and naked."  For the Laodicean church, "Buying gold" meant that they repent of their reliance on money and material wealth and truly recognize their need for a relationship with Jesus.
So, what does it mean to "Buy gold from the Lord" in the trials of our lives?  In any transaction, we are required to give up something, usually money, to receive the product that we want.  Have you ever been in a "Fire" of life where you were misunderstood by a person, several people, or an institution of sorts?  Perhaps you did not do anything wrong, in fact, your actions were right, and yet, you were judged wrongly.  I have had two situations along these lines over the last year.  In the first "Fire", I was so focused on being viewed as right, rather obsessed with it really!  In the end, I may have been viewed as having done right things, but that was not was communicated to me.  In fact, I was treated exactly the same as the person who was clearly doing wrong things.  Similarly, the second fire was in the same arena but my attitude and words were very different than the former fire.  Now, my actions were exactly the same, I did what I believed was right.  Instead of speaking negatively about the other individual involved, I asked the Lord to work in the other person's heart and in the situation.  So, I chose not to gossip about the other person, nor to put them down even though some would say that I would have been justified in doing so. The consequences of my choices this time were very different from the first fire I walked through.  I believe that buying gold in this example was to make right choices with my attitude, words, and actions.  By choosing to lay aside my desire to speak negatively of the other person, I was trading in my desire for vindication for gold that only the Lord can provide.  The gold I received was both the positive outcome regarding the situation; as well as, more Christ-likeness in my attitude.  Accordingly, my faith was refined and ignited as I saw how God intervened and brought about the outcome I believed was best for all involved.
I believe that God desires to use difficult circumstances to burn off the things in our lives that have bound us and kept us from living more fully in Him.  My prayer is that we ask the Lord to give us the grace and strength to make godly choices with our attitudes, words, and actions in the midst of the difficulties we are facing.  May we turn our hearts and our desires towards Him and the gold He desires to cultivate in our hearts through our challenges.  As we turn to Him, may we be sensitive to His prompting regarding areas in our lives where we have relied on things or people rather than on Him.  I pray that our hearts would be renewed as we spend time with Him, gaining His perspective on the difficulties we are going through.  Finally, as we choose to buy gold from the Lord in our fires, we will then have true riches to share with others in their time of struggle.
"It is in the fires of life that God frees us from that which binds us."
(Alistair Begg)