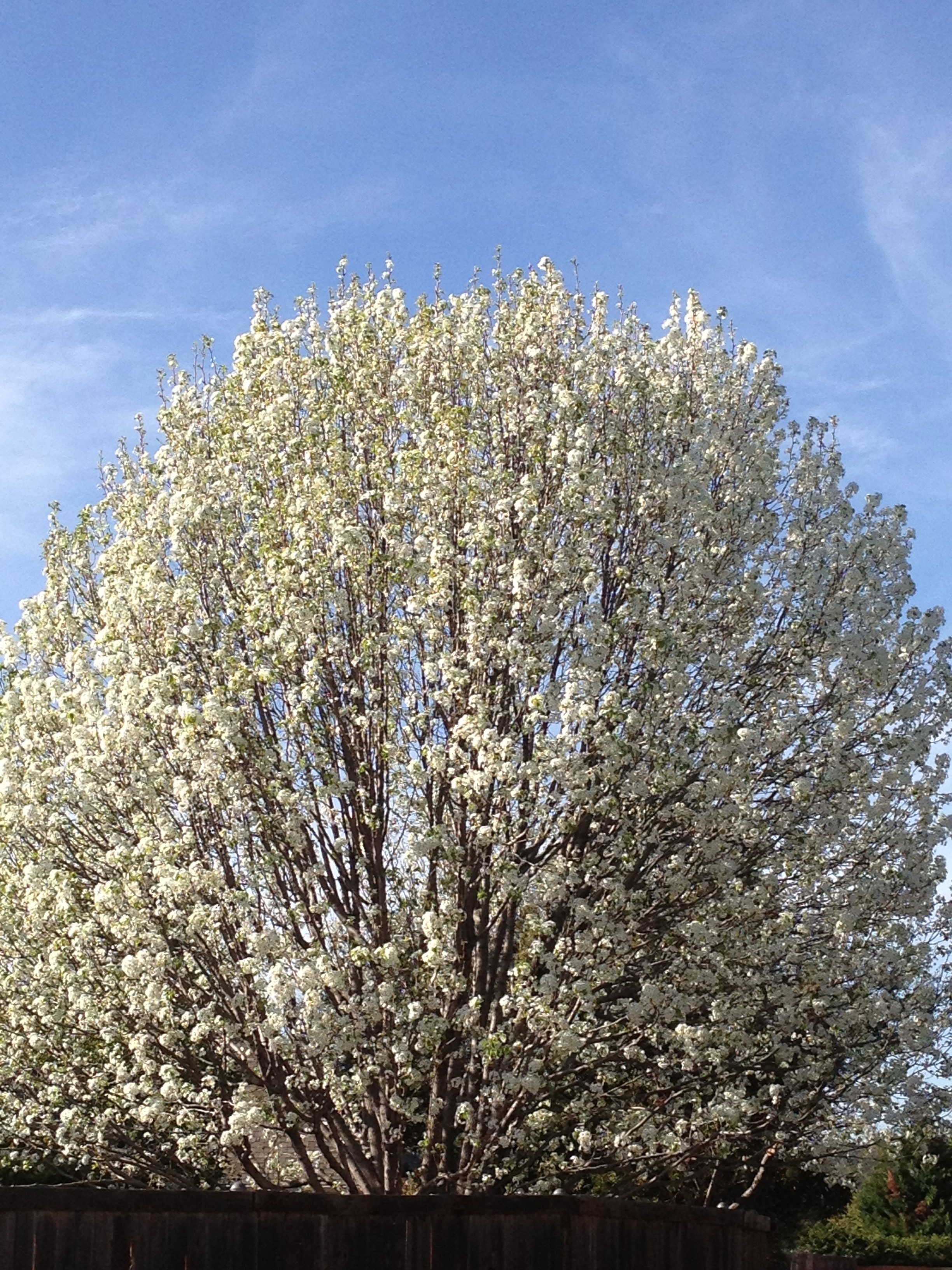 "Let the peace of Christ rule in your hearts, since as members of one body you were called to peace." (Col. 3:16)
Peace is something the world has done a really fine job of seeking after.  Campaigns and organizations like Green Peace, The Peace Corps, World Peace, and many others come to mind as I think about peace.  As a Christian, I think I have overlooked the importance of God's call to peace in my own heart and in my own mind.  According to the verse above, we are called to peace and He longs for His peace to rule in our hearts.  Who does not long for peace in his or her own heart and mind?  Presumably, there are few who would turn away peace if it were offered to them at no cost.  Since there are so many organizations and campaigns that fight for peace, there must be a God-sown desire for peace in our hearts, as surely as there is a call to peace.  Unfortunately, many political campaigns have been looking for peace in all the wrong places. He is the only source of true, lasting, and satisfying peace.  So, how do we allow His peace to reign in our hearts?
The Book of Colossians seems to provide some rich insight into the personal application of the call to peace in the verse above.  "Since then, you have been raised with Christ, set your hearts on things above, where Christ is seated at the right hand of God.  Set your minds on things above, not on earthly things."  (Col. 3:1-2) In talking with a friend recently, we chuckled as we shared a mutual desire to have a longer personal rate of retention as it relates to spiritual truths.  For example, do you ever catch yourself thinking things like, "Why is it so difficult for me to remember to keep my mind and heart stayed on heavenly things?" or "Lord, thank you that You do not become weary in repeatedly reminding me of truths I once knew?"  If your answer is "Yes" to either of those questions, then we are not alone in our struggle.  The things of life so quickly and easily pull my mind away from the beautiful truth that Jesus is with me and that He loves me continually. Strangely though, I am thankful that I can't seem to keep it altogether alone!  Seeing my own frailties, while frustrating, is good because it causes me to ask Him to strengthen me, to rely on Him rather than myself, which would be a truly scary proposition…  It is so good to be needy of Him.  : )
The Colossians passage above goes on to provide some very practical ways we can usher Christ's peace into our hearts.  I will be the first to say that I am in the process of learning, re-learning, and re-learning, yet again these truths (i.e. that low rate of retention on my part…), so I do not have this down, not even close!  Peace in Colossians is clearly connected to being thankful (Col. 3:15).  After reading this passage today and thinking about it, I was reminded that I had not been expressing verbal thanks to my husband as often or as sincerely as in times past.  Being purposefully and verbally thankful serves to get our minds off of ourselves and onto others.  Amazingly, peace is not far off when we choose to have thankful hearts and speak that thankfulness to those around us. Next, the passage refers to letting the Word of Christ dwell in us richly as we teach and encourage others.  Consequently, peace is directly related to my reading God's Word, thinking about it, and sharing His Word with others.  So, while peace is a free gift, it will cost us something.  For me, disciplining my mind is a great cost to me because I get lazy and do not want to redirect my thoughts.  Additionally, choosing to think on things above in light of long-held beliefs that are in contradiction to His truth, will require me to let go of wrong belief systems.  Ouch!
In short, I believe that Colossians gives us the answer to having His peace rule in our hearts and in our minds.  Asking Him to strengthen us to turn our thoughts more frequently to Him will bring about His peace in our thoughts and in our hearts.  Then, as we serve in our places of work, prepare meals, care for our families and homes, walk through trials, and participate in the daily things of life, He will graciously answer our prayers and turn our thoughts and hearts towards Himself and His truth. May you enjoy His presence today as your turn your thoughts towards Him and what He declares as true, letting go of what is in opposition to the truth.  As a result, may your longing for peace be fully met in Him, and may you be filled with joy in abundance!  : )
Would you let me know your thoughts on the following by clicking the "Leave A Comment" link below:
1.  What challenges do you experience in allowing Christ's peace to rule in your heart?
2.  In what ways have you been practically helped in allowing His peace to rule in your heart and in your mind in the midst of the busyness and difficulties of life?
3.  Would you let me know how I can pray for you this week?