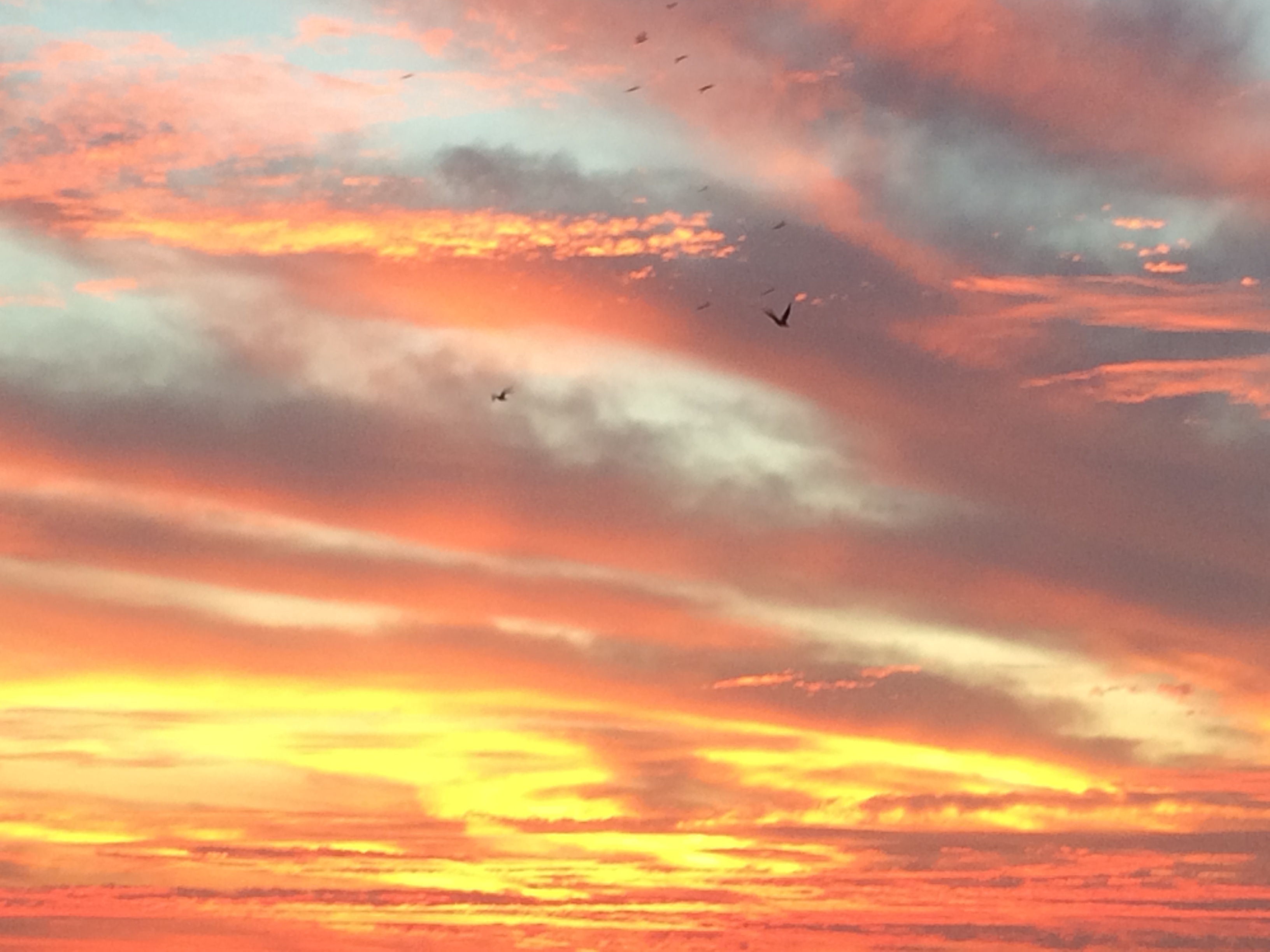 "For He whom God has sent speaks the words of God, for God does not give the Spirit by measure."  
(John 3:34)
Recently, as I contemplated the Scripture reference above, it occurred to me anew that God does not measure how much of His Spirit each of His children will receive. In thinking of the word, "Measure," I am aware that there is a definite beginning and a clear end to the item that is being measured.  Feeling intrigued by this truth and wanting to create a contrast for the purpose of better understanding, I inquired into what God provides to His children by measure.  Here is a very partial list:
A measure of faith – Romans 12:3
A place to dwell – Isaiah 34:17
Discipline – Jeremiah 10:24; 30:11
Descendants – Jeremiah 33:22
Judgment – Matthew 7:2
Blessing – Luke 6:38
Joy – John 17:13
While each of the items on the partial list above is given by God with careful thought to the amount each one will receive, isn't it interesting that God tells us that there is one thing that will not be measured when it is given?  Okay, Lord, You have my attention!  He said that His Spirit will be given without a predetermined measure.  "If you then, being evil, know how to give good gifts to your children, how much more will Your heavenly Father give the Holy Spirit to those who ask?" (Luke 11:13).
Sadly, too often, I let God know how much of Him I will receive.  Like taking a measuring tape and marking off a portion of Him that is acceptable to me, I cut-off divine possibilities for myself and for others who might have been touched by Him through me.  Rather than taking Him at His Word, that His Spirit is given to each of His children in an infinite supply, I tend to measure out how much of Him I am willing to have. Lord, let this not be.
In asking for more of His Spirit, what are we really asking for?  Again, I have complied a partial list of what God has promised to make available to us through the Holy Spirit:
Power to be His witnesses- Acts 1:8
Help because the Holy Spirit, "The Helper" abides with us forever – John 14:16
Comfort because we are never left alone – John 14:18
Teaching us and reminding us of all that Jesus said – 1 Cor. 2:13; John 14:26
Instructing us what to say at the very hour it is needed – Luke 12:12
Righteousness, peace, and joy – Romans 14:17
Speaking motivated by the Holy Spirit- 2 Peter 1:21; Joel 2:28-30
Preaching the Gospel – 1 Peter 1:12
Rivers of Living Water flowing from our hearts – John 7:37-39
Healing, freeing others, prophecy – Mark 16:15-18; 1 Cor. 12:9; Matthew 10:5-8
The early church would never have presumed that they could fulfill the Great Commission without the power of the Holy Spirit living in them and through them. "And do not be drunk with wine, in which is dissipation; but be filled with the Holy Spirit…"  (Ephesians 5:18).  The tense of the word, "Filled" in this passage refers to an ongoing filling of the Holy Spirit.  Note, the Apostles each had received the Holy Spirit when they repented of their sins, yet Jesus said an outpouring was coming on Pentecost that would empower them to be His witnesses.  And, it did, because prior to Pentecost, the apostles were not very courageous in standing up to opposition for the cause of Christ.  Conversely, after Pentecost, we see a very different breed of people – brave men and women who were empowered to stand-up for Christ, give an explanation for the hope they possessed, and ultimately lose their lives on behalf of Christ.  What was the difference?  They were all continually filled with and empowered by the Holy Spirit.
How much more do we need the power of the Holy Spirit to complete the good works God prepared in advance for us to do?  Apparently, we need to be filled with His Spirit continually because Jesus said that we are to ask for it. Will you stand with me as we forever dispose of our spiritual measuring tapes? Together, let's hand over the measuring job to Jesus, which He has already completed – He has promised to give of us His Spirit without measure – we only need ask!
"He must increase, but I must decrease."
John 3:30