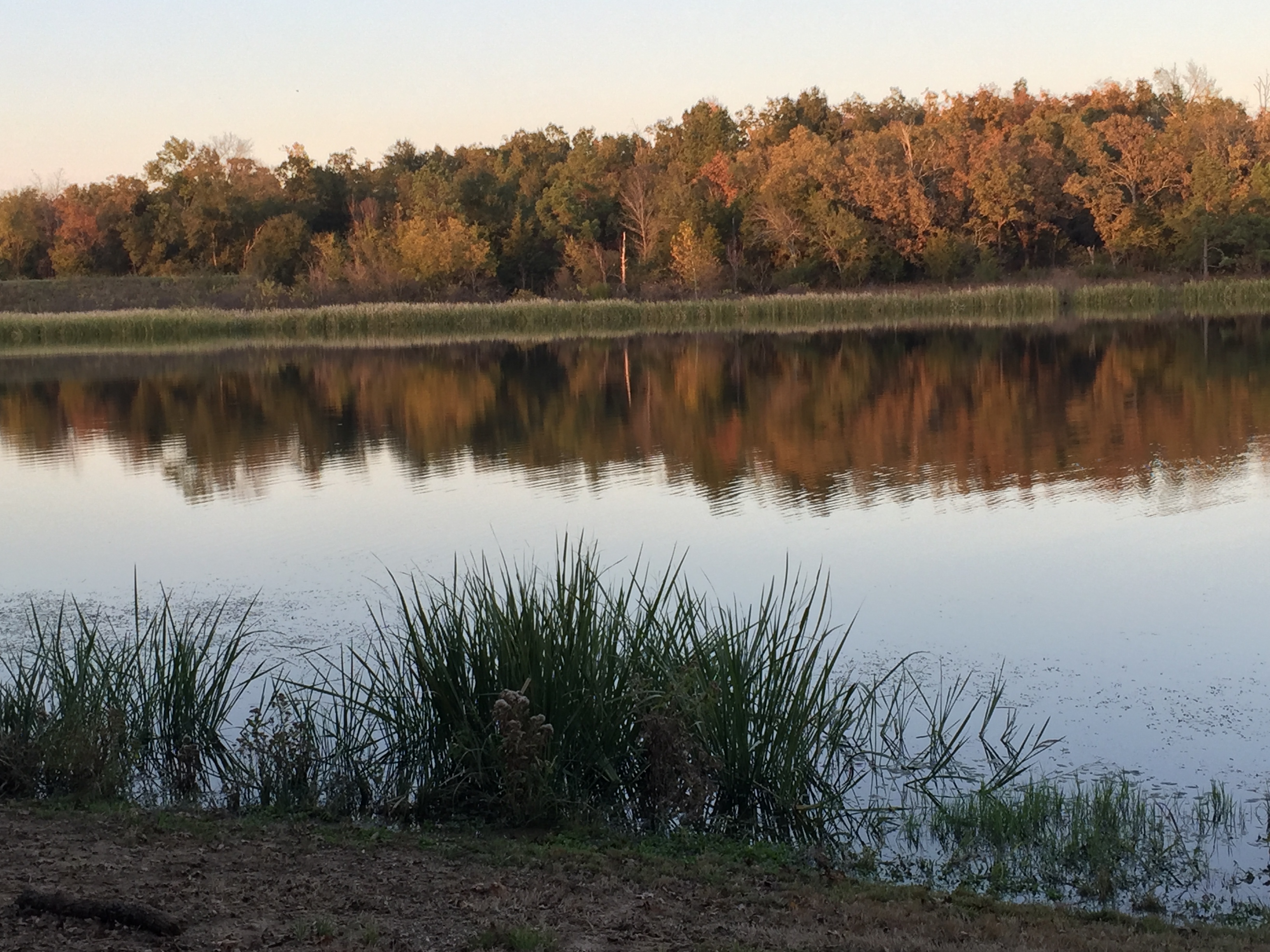 "And Jesus answered and said to her, 'Martha, Martha, you are worried and troubled about many things. But one thing is needed, and Mary has chosen that good part, which will not be taken away from her.'"
Luke 10:41-42
So, the age old question: "Which woman do you best relate to, Mary or Martha?" : ) The notes in my Bible distinguish Mary and Martha in light of what each under emphasizes. Mary finds little value in any pursuit which takes her away from the Son of God, a visitor in her home. Her actions paint her as a proper disciple, a learner, and a hearer. Yet, Martha's focus demonstrates her obsession with proper hospitality, rather than discipleship. Ouch!!!
Did you notice that Jesus did not negate the value of showing hospitality? Instead, with gentle truth, He addressed Martha's heart and her priorities. Minute by minute, opportunities scream for our attention, don't they? Our Martha world attempts to distract our hearts away from the one needed thing.
What is the "One thing" Jesus referred to, that "Good part," which cannot go away? The answer lies in Luke 10, the preamble to Martha's codependent plea:
"And she had a sister called Mary, who also sat at Jesus' feet and heard His word." v.39
Jesus longed for Martha to set aside the distraction of worry to hear His words. Often, I get wind of this changeless call, too. Do you hear it? Like any loving parent, God desires that we hear Him. Hearing is not confined to feeling an impression of sound in the ear. Rather, hearing includes giving Jesus room to speak to us and obeying Him. The "One thing" call to you and to me is to create space to hear His words and follow Him. Jesus yearns for us to exchange our anxieties and troubles for the one needed thing, hearing Him!
Oh, Lord, draw our hearts, minute by minute to hear You, so we are not distracted away from You. And, may you give us courage to follow Your direction. 
"My sheep hear My voice, and I know them, and they follow Me."
John 10:27
Listen to this Musical Encouragement: