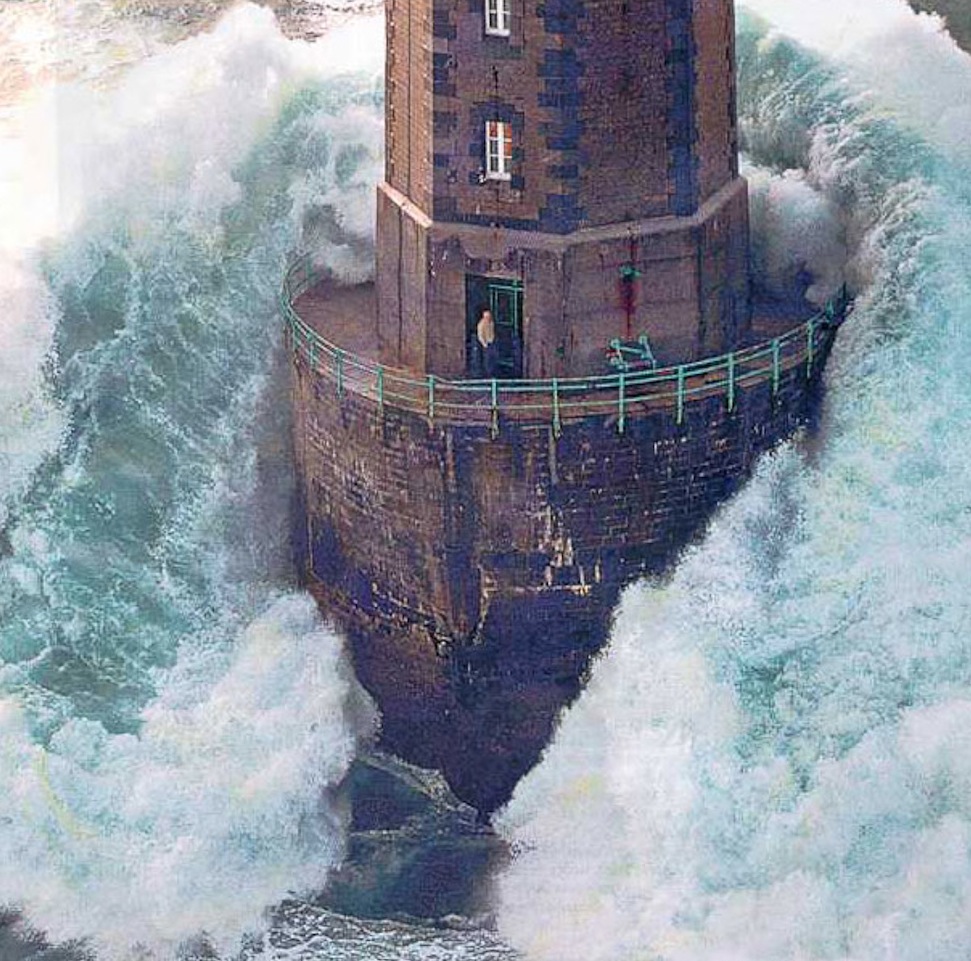 The Battle of Trust and Doubt
"Be merciful to me, O God, be merciful to me! For my soul trusts in You; and in the shadow of Your wings I will make my refuge, until these calamities have passed by." – Psalm 57:1
Rather than annihilate an obsessive predator, David showed mercy to Saul. Yet, David's refusal to execute justice on Saul brought no end to his troubles. In the verse above, we find David crying out to God in desperate trouble. Perhaps an assailant is not hunting after you; but, life may have not played out as you hoped.
Three years of significant air quality issues in our home caused serious respiratory and overall health issues for me. Such a lengthy ordeal, without clear resolution, revealed a deficiency in my trust of the Lord. Many, desperate, unanswered prayers converted to arrows in the hands of the enemy. The arrows he launched at me demanded that I question God's goodness. And, his questions were not devoid of logic, for example:
"If God revealed the source of the problem, and He could…, you and your children would not have to suffer! Isn't it cruel that God won't show you the source?"
Troubling circumstances created a ripe environment tempting me to doubt God's goodness. Weakened from forty days of fasting, Jesus was ripe for the enemy's temptation, too. Satan questioned Jesus about the validity of God's Truth and about His identity. Like Jesus, Satan uses our weaknesses and troubles to cast doubt on who we are and who God is. After three years of illness, this is where I found myself on the precipice of doubting God's Truth and my identity.
David's response in Psalm 57 taught me three practical truths:
God longs to be our refuge. Satan perverts God's purposes in troubling times. So, rather than turning to God, the enemy tempts us to turn away from Him. "In the shadow of Your wings," refers to a hen covering her chick until a predator departs or the storm passes. Jesus is our Hen in the storm. – Psalm 57:1
God wants us to cry out to Him in our troubles. First, David was transparent with God about his fears and his circumstances. Then he reminded his soul of who God is, in truth. – Psalm 57:2
Our calamities will not last forever, they will pass. – Psalm 57:1
If your season of calamities has challenged your trust in the Lord, He understands with all His heart. Please, do not let the enemy succeed at oppressing you with condemnation. Rather, ask Jesus to refresh your eyes of faith to see Him in truth, as He is. Also, inquire of Him to help you see yourself as He sees you. His mercies are without end, and the intensity of His passion for you is unchanging! With an extended hand, He asks you to trust Him while you wait for the answers. Trust is not easy, yet He is trustworthy. And, He is faithful to the end!