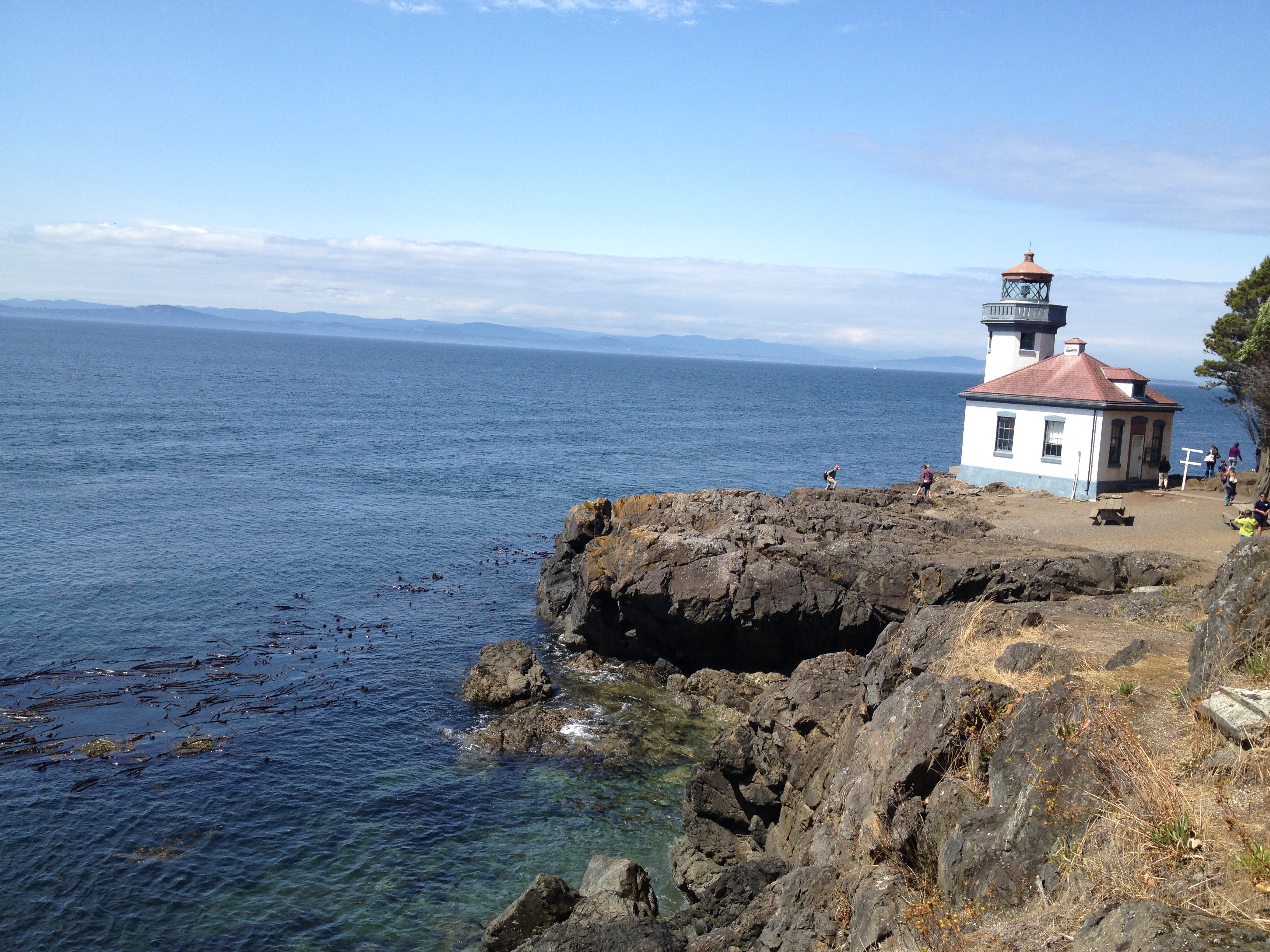 "Sincerely, Yours," Really???
"Now this is our boast: Our conscience testifies that we have conducted ourselves in the world, and especially in our relations with you, with integrity and godly sincerity. We have done so, relying not on worldly wisdom but on God's grace."
Oh, please tell me that you have found yourself in situations like I have, like the Woman at the Well had?  Here she was, approached by Jesus, a Jew, and in light of the many years of hostility and angered silence the Samaritans and Jews experienced.  Getting to the point where she could let go of the culturally held animosity towards Jews, she listened to His descriptive words unveil her sordid life.  Very quickly, she realized that Jesus was a prophet.  Abruptly and seemingly unnaturally, she changed the subject of the conversation to a spiritual topic, worship.   Through this awkward transition, she engaged Jesus in a discussion about where to worship God.  With certainty, her encounter with Jesus had brought about an awe of Him.   Also, it was likely that she wanted to understand a long-held theological question she perceived He might help her understand.  Additionally, though, is it at all possible that she might have been just a bit uncomfortable with the fact that she had just been "Found out" by this man of God and wanted to transition the focus of the conversation off of herself?
This conversational transition had bothered me for some time, until recently, when I saw my own heart in her heart.  See, I too have changed conversation topics to impress a respected person, to look "Spiritual," and to hide from the sin I knew was in my heart.  Recently, as more blinders melted off of my eyes, and I saw myself in her, I asked Jesus to forgive me for not being authentic with others.  I strongly desire to be sincere with Jesus and with people, even in the places of my insecurity and wounds.  However, I am aware of the times that I give into the desire to be viewed more favorably by others and I deeply need His forgiveness and healing.
The way He responded to the woman is what really drew me to Jesus through this exchange.  As He continued in the topic she initiated, He lanced the wound of her heart:  her insecurity, her need to be liked, and her need to hide what she knew was inappropriate in her life.  Cleverly, He moved the conversation from where one is to worship to the condition of a worshiper's heart.  In my wounded places, there is a tendency towards masking my insecurities in the hopes that others will not see them.  In fact, there can even be a gravitational pull to appear more put together in my messy places.  Through His words to the woman about worshipping in spirit and in truth, He had hoped to draw her into an authenticity with Him.  A sincerity of relationship which she had not been judged worthy of or felt personally worthy of until now.  Wow, that is true, true, authentic love!
This too, is the Lord's call to us today, to grow in authenticity and truthfulness with Him and others.  Perhaps the world longs for us to exude the type of sincerity Jesus provided the Woman at the well.  Can you even imagine being told all the things you ever did and quickly running to your neighbors, friends, and family to report the news?  I can only envision that my head would scarcely be held-up after that unveiling!!!  See, Jesus, completely full of grace and truth approached the woman with a love that longed for a redemptive outcome.  And, guess what?  He was successful in His efforts because not only did she turn away from her former lifestyle, she passionately told others about Jesus and the loving way He uncovered her sinful life.  What was the result?  Many people in Samaria followed Him.  Oh, beautiful and wide-reaching redemption which initiated from a confrontation of truth motivated by authentic love and grace!
Would it be okay if I pray?
Oh, Lord, please work Your love in us which holds relationship as the highest priority.  As You give us eyes to see ourselves and others as You see us, may we then be free to operate as the vessels through which You redeem, restore, and reach the world.
"The Word became flesh and made his dwelling among us. We have seen his glory, the glory of the one and only Son, who came from the Father, full of grace and truth."