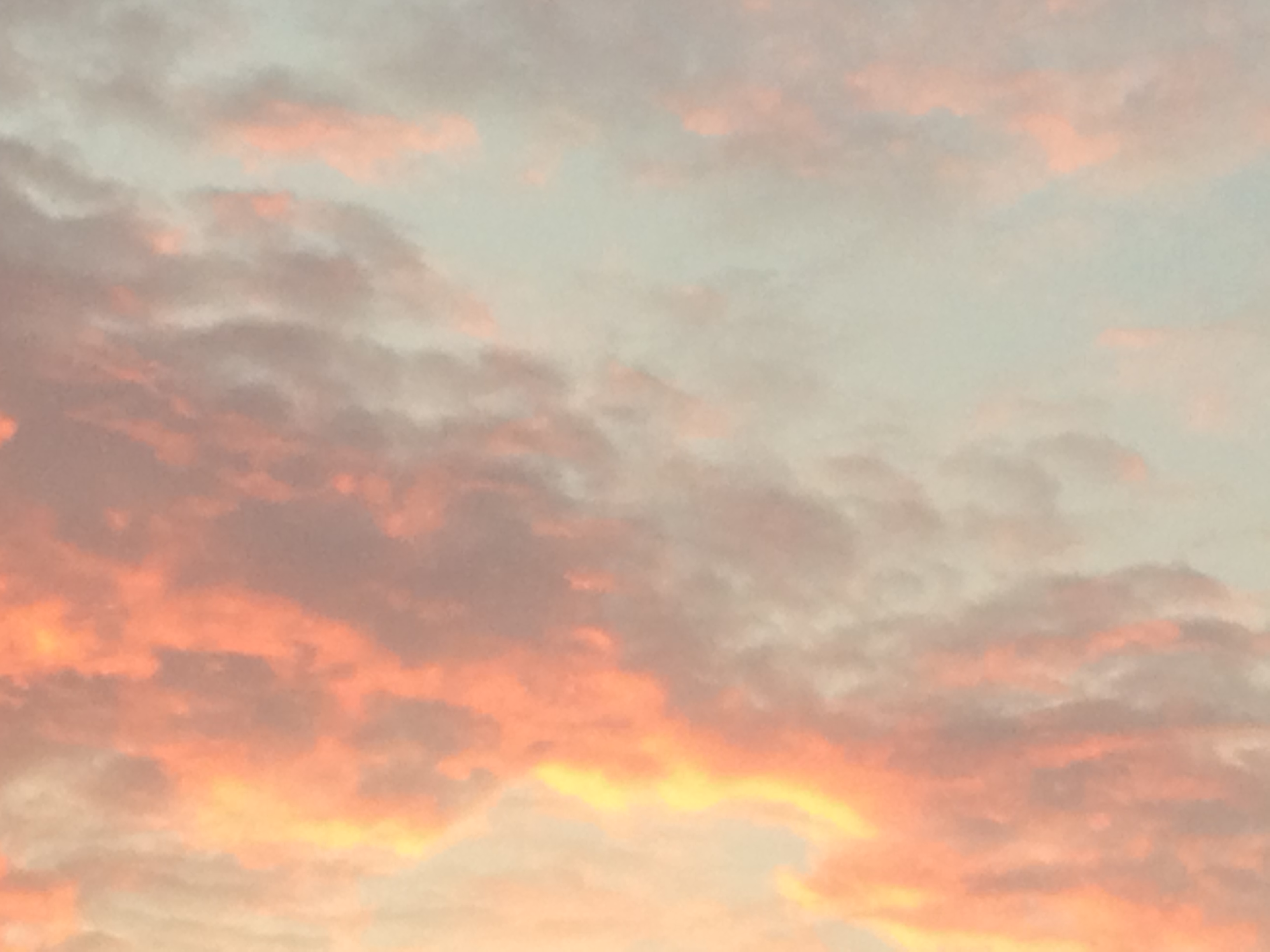 "Now, there was leaning on Jesus' bosom one of His disciples, whom Jesus loved." –  John 13:23
Though Scripture does not clearly indicate, many scholars agree that the disciple referenced above was John. Can you picture it? Jesus and the disciples were reclining at a table together, likely conversing in small groups, as people do. And, here is John leaning against the chest of Jesus, both of them conversing. In our day and time, this posture between two men might raise questions about the intent of their relationship. Yet, when you consider that Jesus, fully God and completely sinless allowed John to lean against His chest, what thoughts cross your mind?
For me, there were two things that stood out as I thought about this passage. First, for a godly man, in all purity, to lean against the chest of another man, undoubtedly indicated John's awareness that Jesus was the earthly representation of his Heavenly Father. Wow! This side of Calvary, we walk by faith believing  His Word, that He abides with us, though we cannot see Him with our eyes. But, John saw Him, touched Him, leaned against Him, and utterly enjoyed the relationship. I just wonder if thoughts ran through the mind of Jesus like this,
"Now, this is the picture of friendship I have always longed for with my kids just like I experienced for a short time in the Garden!  I cannot wait until this is unending!"
Second, my thoughts turned toward the pure affection between John and Jesus, and I saw a picture of what Jesus longs for in our relationship. I often get stuck in the quagmire of the "should's." Can you relate? I wonder if I am too comfortable with my Heavenly Father or not comfortable enough. Questions ricochet inside my head about how to practically balance God's majesty while relating to Him as my Abba, Daddy. We know that He longs for us to lean on Him, both in times of need and in times of plenty. Sometimes, I wonder if we pass over His longing for us to lean on Him like John did against His very chest. See, John just plain enjoyed his time with Jesus, and it showed in His body language. How might your posture reflect a deeper realization that the One walking with you every second so longs for you to enjoy Him? My prayer is that you will respond to His desire for authentic relationship with you by leaning into Him even closer.
"What a fellowship, what a joy divine, leaning on the Everlasting arms!" – E. Hoffman & A. Showalter
Click HERE to listen – "Leaning on the Everlasting Arms"